Keeping Up With The Best Trends for 2022
Benjamin Moore's 2022 Color of the Year: October mist
Evoking the silver-green stem of a flower,
October Mist creates a canvas for other colors –
and your imagination – to blossom.
Creating a Natural Harmony.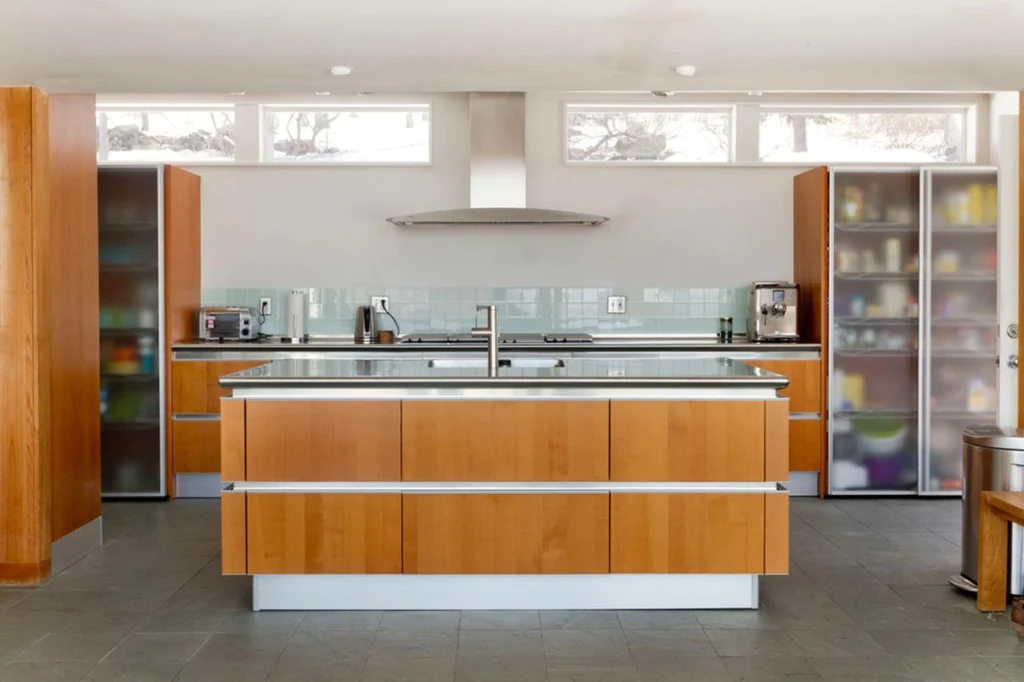 Houzz emerging home design trends: Ready for a red door, cloffice or barndo living?
By Janet Eastman | The Oregonian/OregonLive
Midcentury modern continues to be a popular home design style based on the high number of searches on the online resource Houzz.
Materials and lines reflective of the swank, "Mad Men"-era midcentury modern style — such as small, slim rectangular kit kat tile (also known as finger mosaic tiles), nubby bouclé rugs and ottomans, and curved sofas — are also common search terms, according to Houzz's 2022 emerging home design trend report.
Houzz, a home renovation and design site, offers information and photos from more than 2.7 million participating home remodeling and design professionals, including kitchen and bathroom remodelers, kitchen and bathroom designers, architects and general contractors.
People have been busy improving their homes during the pandemic, despite higher costs and supply shortages, and many will continue to make upgrades, according to a recent Houzz & Home Study.
Here are insights from homeowners, home design enthusiasts, and home professionals who turned to Houzz for ideas, according to the site's emerging trend report:
Barndo homes – with soaring ceilings and open floor plans inspired by barns set in idyllic pastures and encouraging a more simple way of life.
Chandeliers –in classic, contemporary, modern, midcentury modern, farmhouse, transitional, industrial, Scandinavian, Craftsman, Victorian, Mediterranean, French county, rustic, coastal, southwestern, tropical, and eclectic styles — are illuminating design statements.
In-Law Flats – People who welcomed grown children and grandparents back to the family home during the pandemic saw the need for multi-generational living solutions. This resulted in more searches for self-contained accessory dwelling units (ADUs) as well as small, single-wall kitchen ideas and windowless bathrooms.
What design trends to expect?
Think, GREEN GREEN GREEN!
Coming out of a rough year, it's nice to start with a total refresh. Looking to remodel or maybe even build? Have no idea what you want? Take a look at some of the most popular trends to be expected in 2022! One thing we're certain of is that everything looks better in green. It looks like in 2022 we're bringing the outdoors, indoors. Whether that's bringing in neutral/earthy colors, or adding some plants, natural is the way to go. See exactly what the experts are saying down below.
---
here are the design trends that industry experts predict will dominate in the new year.

The new year is a great time to start fresh—whether that means finally organizing your closet and decluttering your kitchen, or taking things a step further by updating the aesthetic of your home. To get a sense of the top design trends that will dominate our living spaces in 2022, we asked several trusted architects and interior designers for their predictions, and also gathered insights from recently published industry surveys.
As it turns out, many of the top home design trends of 2022 are iterations of concepts we've seen in recent years, but it's not due to a lack of creativity. Instead, it's likely because we're continuing to lean in to our personal tastes and needs. "We are living in the future where individuality and confidence rule," says interior designer Andee Hess, principal of Osmose Design, an award-winning interior design studio in Portland, Oregon.
Jean Lin, founder and curator of Colony, a New York City design cooperative, gallery, and studio that represents independent furniture, lighting, textile, and object designers, shares a similar outlook. "There is a movement against the big-box retailers that pushes back on the homogenization of our homes and design in general," Lin says. "We are settling for what's readily available less and less—and seeking out our most expressive and genuine lives at home."
Read on for the top home design trends that architecture and interior design experts have seen steadily emerge—and those they expect will fade as we move into 2022.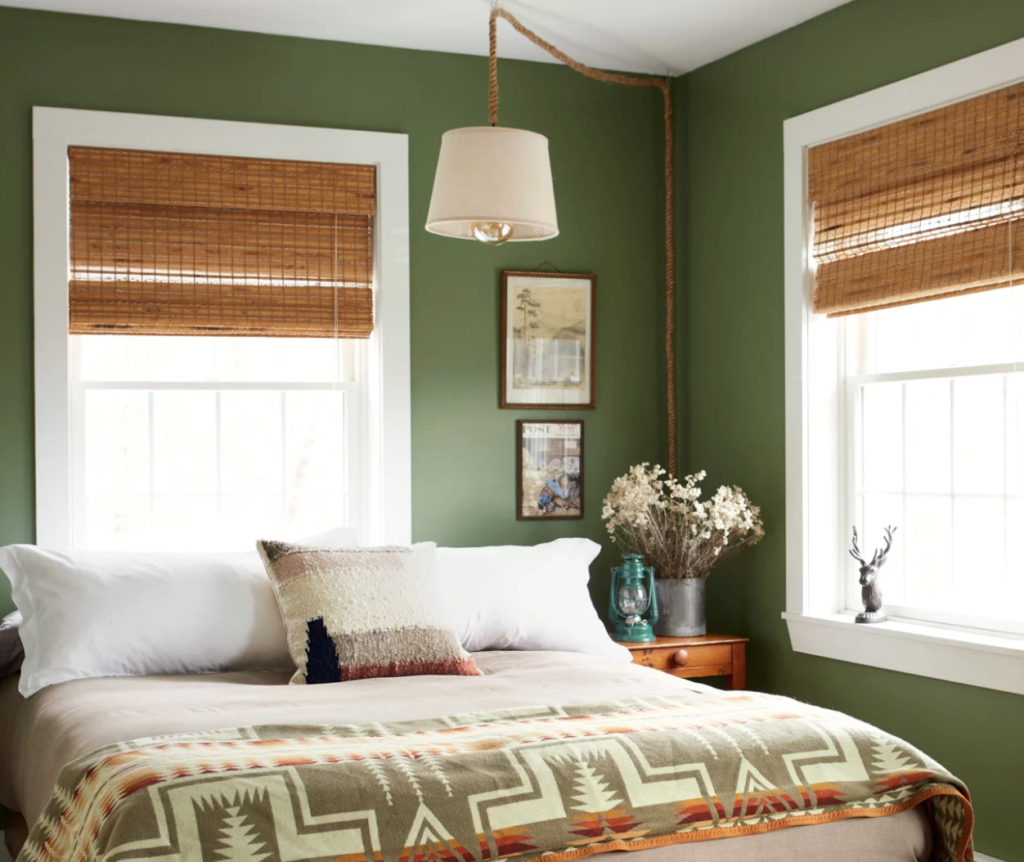 Better Homes & Garden's Top 8 Interior Design Trends for 2022
Let's put a bow on 2021, our second year of pandemic living. As many elements of daily life began to ease back toward normalcy—bolstered by vaccines—we started to venture out into the world and gather again with family and friends. But for many, our homes remained our center of existence.
The desire for comfort and stability drove many of our decorating and design choices this year, and these same themes will continue to dominate interior design trends in 2022, experts say. "The last couple years have given so many of us the opportunity to reflect on who we are and how we want to live," says interior designer Joshua Smith. "Our homes should inspire our mind and nourish our spirit, and that can be expressed in so many various ways for different people."
To determine what styles, colors, and materials we can expect to see more of in the coming year, we tapped a variety of interior designers and industry pros for their expert insights. These are the top 8 home design trends experts say are about to be everywhere.
Covid Effects