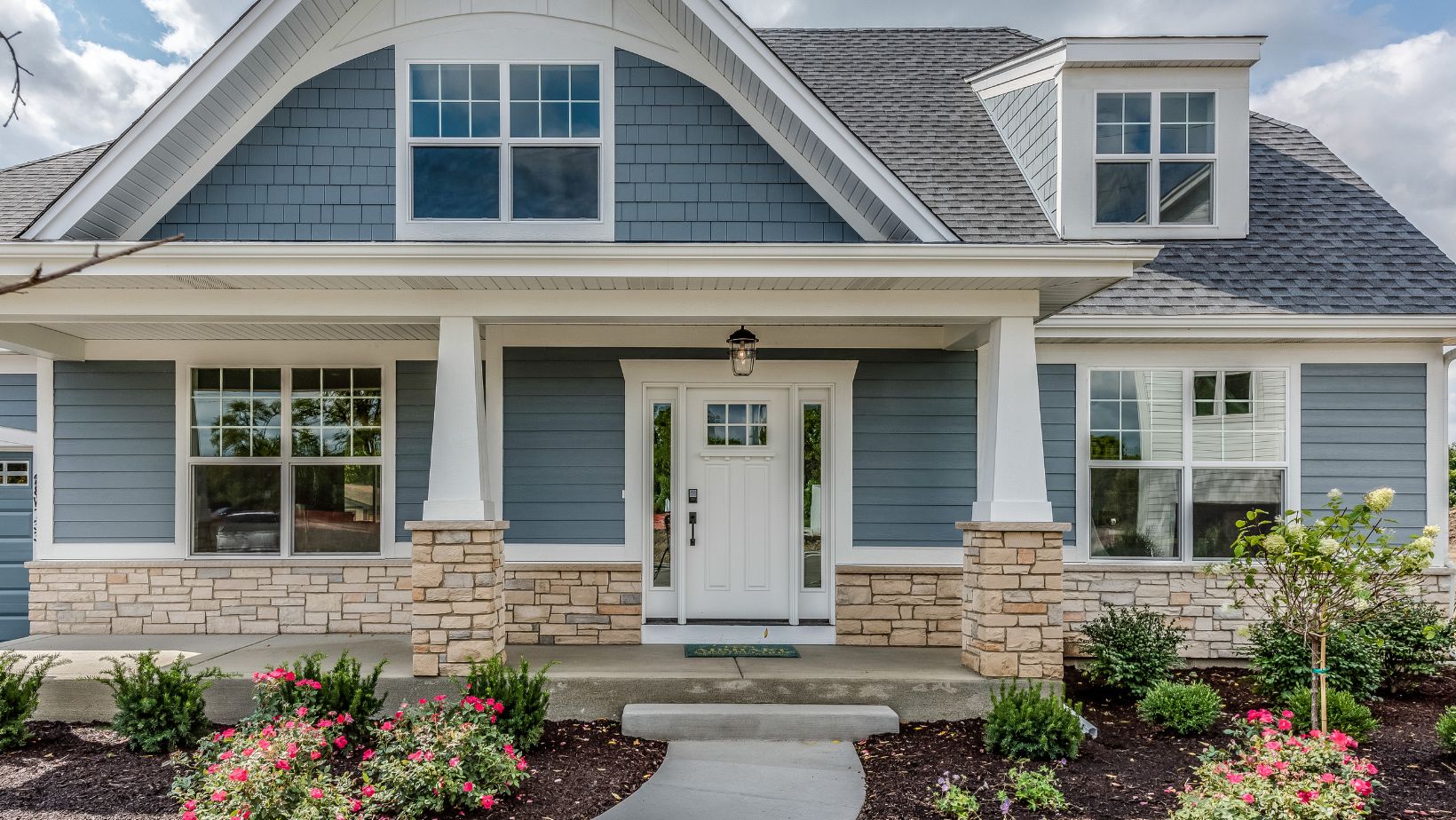 coming soon
September 9 – September 25
First-time Homeowner?
Here Is Some Advice You Might Want to Hear
Few things are more exciting than making the leap from being a renter to being a first-time homeowner. Getting swept up in all the excitement is a wonderful feeling, but some first-time homeowners lose their heads and make mistakes that can jeopardize everything they've worked so hard to earn. Following a series of practical steps early in the home-owning experience can save new owners time, money, and effort later down the road.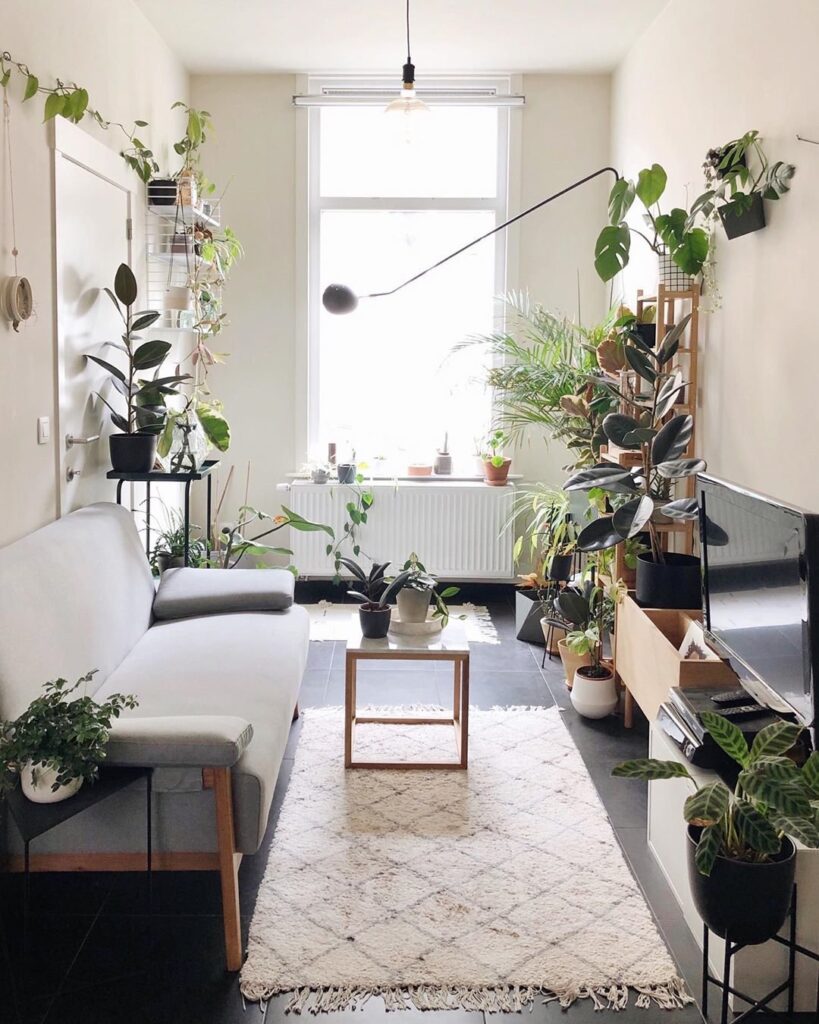 What Design Trends To Expect?
Think, GREEN GREEN GREEN!
Coming out of a rough year, it's nice to start with a total refresh. Looking to remodel or maybe even build? Have no idea what you want? Take a look at some of the most popular trends to be expected in 2022! One thing we're certain of is that everything looks better in green. It looks like in 2022 we're bringing the outdoors, indoors. Whether that's bringing in neutral colors, or adding some plants, natural is the way to go. See exactly what DWELL & Better Homes & Gardens has to say about the trends.
Follow us: