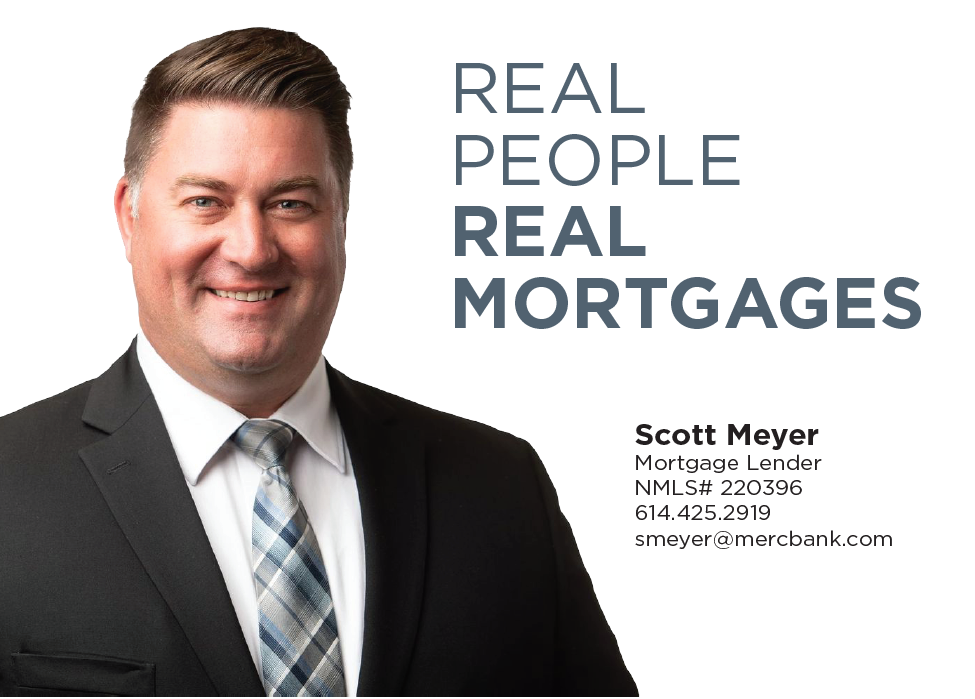 Need a Lender that answers your call? Need a Lender with the tools and ability to solve your buyer's needs in a timely manner. Let Mercantile Bank show you a better way to do business.
Mercantile Bank moved into the Dayton/Cincinnati market in November of 2020 and brought a fresh approach to lending. No more wondering where your files stand- our technology, communication, and turn times are unmatched. No more Centralized Processing and Underwriting, with us you get the same local team every time. No more denials because your buyer doesn't fit perfectly in their box, we have an array of portfolio products and an exception process to get your buyer to closing.
These Portfolio (Bank Retained) Products include:
Doctor Loans up to $2M
Premier Lending Program for higher earners
Construction Loans with a 30-day close and easy builder draw process.
Lot and Land Loans
Bridge Loans
Community Champion Loans for School/Hospital employees and First Responders.
And of course, we have all the Conforming and Government programs available at excellent rates as well.
Mercantile Bank is big enough to offer the products and processes you need, but small enough to do it quickly and efficiently. I offer a comprehensive financial review to ensure you get to the closing table with ease and with no surprises.
Please reach out to me to learn more!
Scott Meyer
Mortgage Lender / Officer
Mobile: 614.425.2919 Email [email protected] Website: www.ScottMLending.com
NMLS # 220396
EQUAL HOUSING LENDER