While the show location of Union Village is getting a lot of attention…and rightfully so, it's the Homearama® builders who deserve to be in the spotlight. These 10 local businesses are working tirelessly to create houses and townhouses that will delight the crowd and showcase the best in custom building in 2021. Each show home is a reflection of the unique and professional talents of some of the best builders Southwest Ohio has to offer.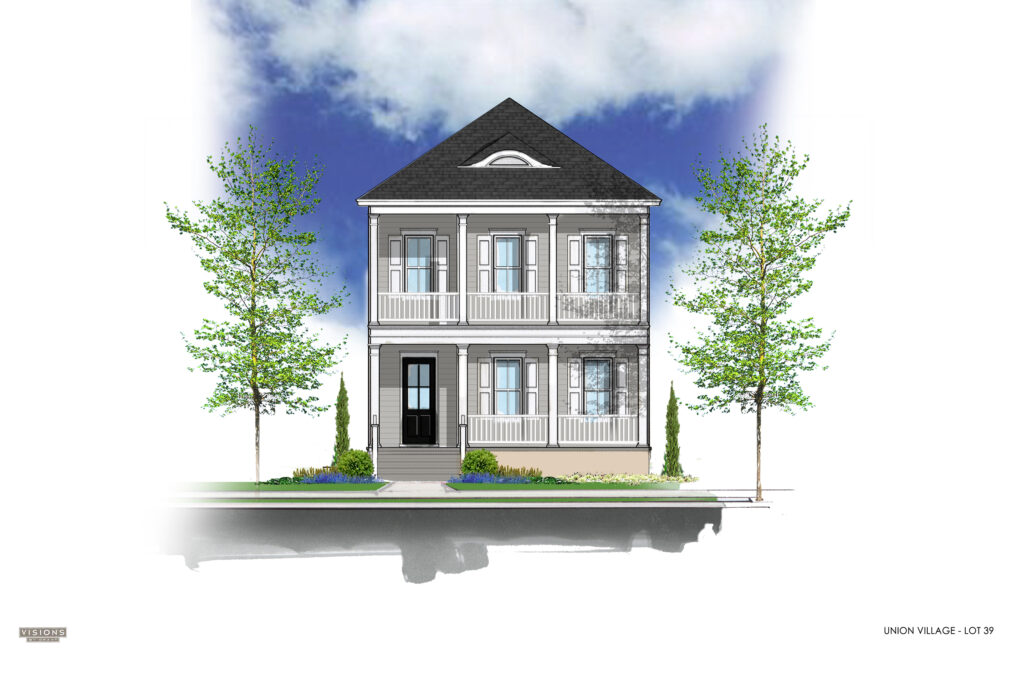 Ashford Homes
Step into The Dogwood, a 4-bedroom, 3½-bath custom home at Union Village to experience the handiwork of Ashford Homes. The company is dedicated to building with value and providing exceptional customer service before, during and after the purchase of every home.
The team of Jack Rupp, Michael Ward and the Ashford crew bring 55 years of combined experience to residential construction. They build in a variety of Southwest Ohio neighborhoods with price ranges to fit every lifestyle. The team takes pride in understanding homeowners' needs and desires. Together these Homearama builders will help every buyer determine the best community, home design, homesite and finance program to make dreams come true.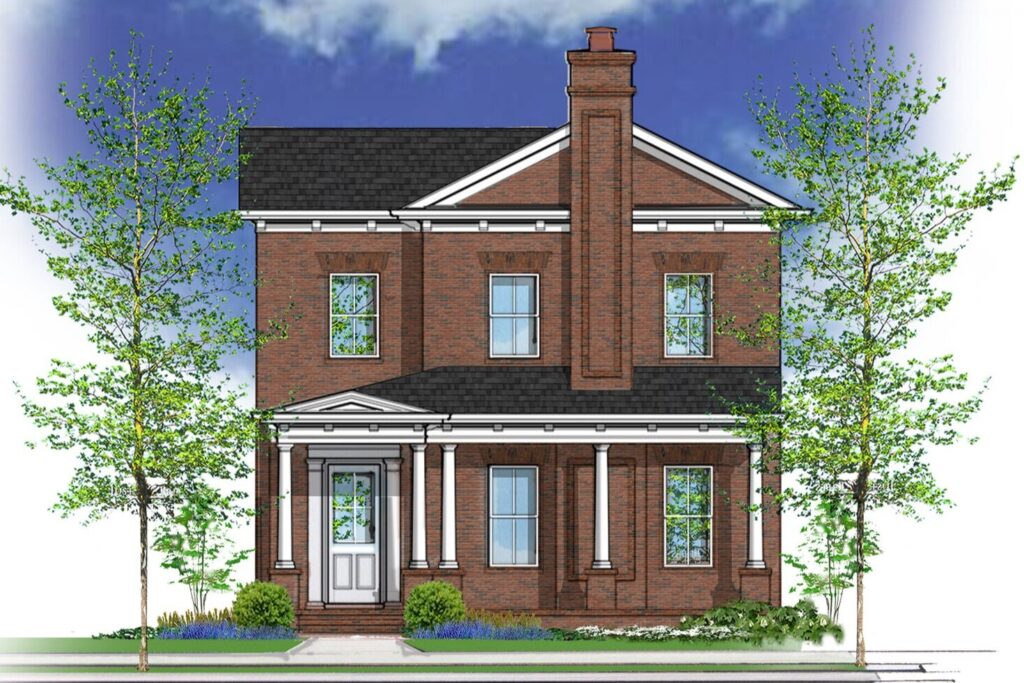 Berkey Custom Homes
Berkey Custom Homes handcrafted The Piedmont, a 3-bedroom, 2½-bath home in this year's show. Built on family tradition, the company is owned and operated by Kevin Keyes, who was born and raised in the Cincinnati area. A proud Bearcat, Keyes earned a bachelor's degree in construction management at the University of Cincinnati, and continues to raise his own family in the area. As a second-generation builder in the Butler and Warren County areas, Keyes has gained experience and guidance from his father-in-law, owner of Landmark Communities since 1978. In 2006, Keyes began his own building company and continues the family tradition as Berkey Custom Homes, LLC.
Love of family is reflected throughout the custom home building process with these Homearama builders: The company knows all families have their own specific needs and challenges, and their team works to uphold each homeowners' unique traditions. Sales representatives for Berkey Custom Homes guide clients through the decision process of design and construction. Berkey continues the tradition started in 1978 of creating a "custom home, without the custom price."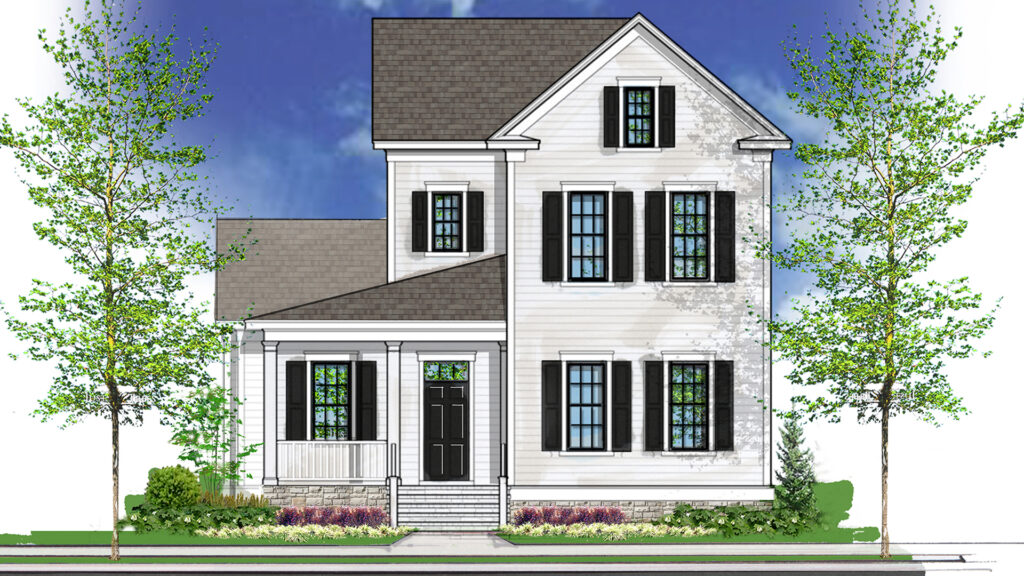 Brookstone Homes
One of the show's larger homes, The Washington features 5 bedrooms and 4½ baths and was built by Brookstone Homes. A fifth-generation Cincinnati builder, Brookstone Homes strives for unsurpassed quality and expertise. With over 75 years of experience, the company understands what it takes to construct a quality home, combining the craftsmanship of the past with today's energy-efficient construction practices. Brookstone Homes believes quality starts from the foundation and works to ensure they build not just a house, but a home that will be treasured for generations.
To make every home as unique as its owner, Brookstone is flexible in making adjustments and choices. From finding the perfect home site to the design phase, choosing just the right finishes to working directly with the buyers' choice of lender, Brookstone Homes strives to create a memorable and personalized experience.
The Clemens Companies
The craftsmanship of the Clemens Companies is on display in The Orchard, which features 3 bedrooms and 2½ baths. Family owned and operated, the company has built quality custom homes in Dayton and the surrounding area for over 30 years. Started by Rick Clemens in the mid '80s, the company became known for its standard of high quality, a reputation that is now carried on by sons Nathan and Chad, who operate the custom home division in the Dayton area. 
Clemens Companies' goal is to give customers their dream home and to maintain close relationships with clients through personalized service. The company's project managers and operations manager are directly involved with customers on each project to ensure the homebuyers' vision is met. This proven building process makes for an enjoyable build for everyone involved.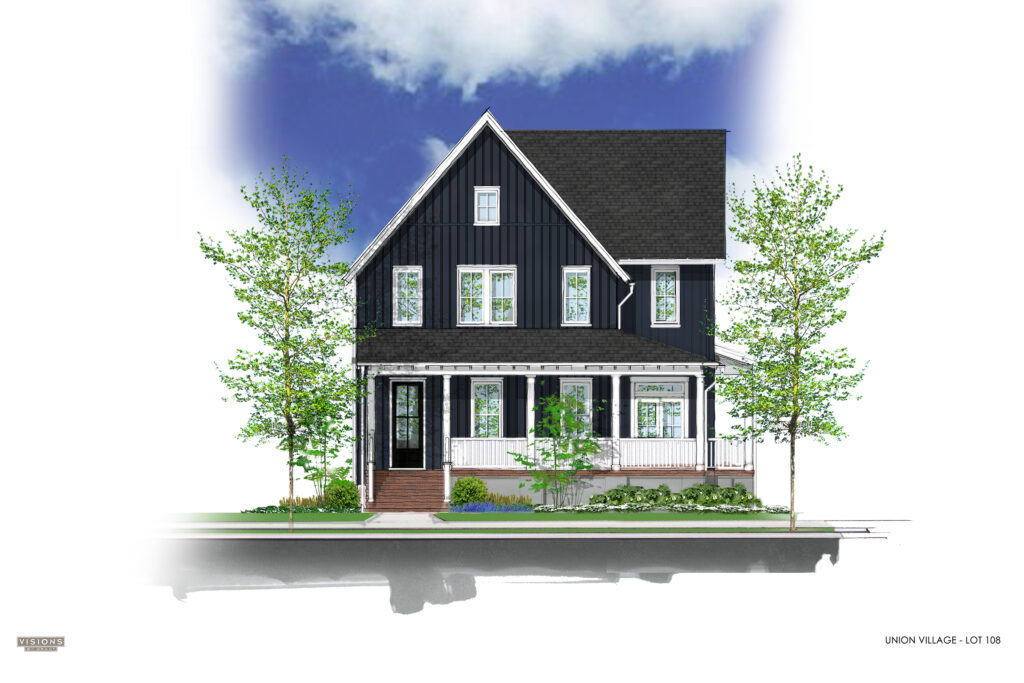 J&K Custom Homes
You'll see the work of J&K Custom Homes in two houses in this year's show: The Middlebury, with 3 bedrooms and 2½ baths and The Camden with 4 bedrooms and 3½ baths. Established in 2005, J&K Custom Homes is based in West Chester and combines Jim McVicker's management and operational standards expertise with Michelle Moran's expertise in design, project management, marketing and client services. 
An award-winning builder in upscale luxury communities, these Homearama builders focus on bringing each client's dream home to life through providing a truly custom building experience.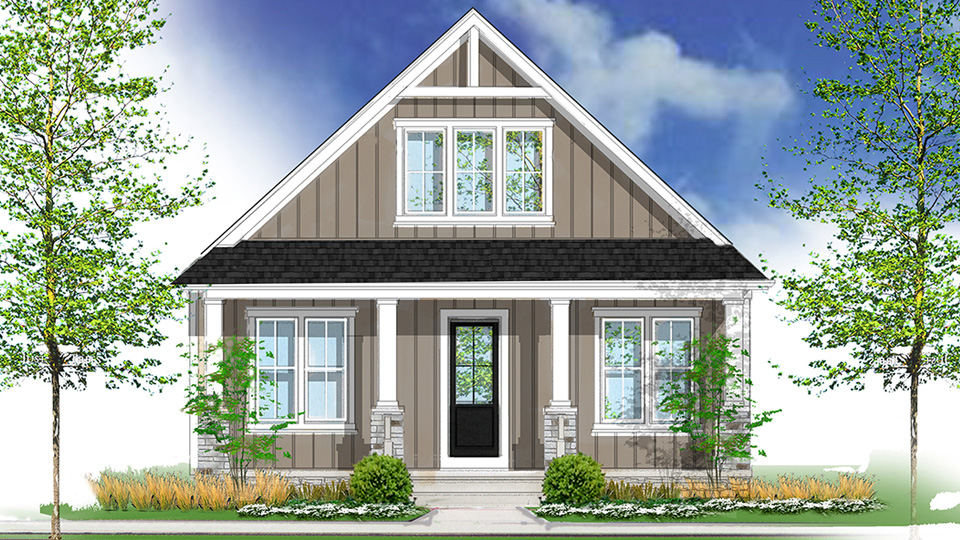 JNB Custom Homes
Walk through The Cottonwood, with its 3 bedrooms and 2½ baths and you'll discover the craftsmanship of JNB Custom Homes. A renowned Greater Cincinnati builder, the company was founded in 2004 by brothers John and Nick Boyle with a specialty in luxury home construction. With more than 16 years experience as custom home builders, JNB aims to provide client support that is personalized and comprehensive in order to ensure that all client needs are met. To help reach that goal, John and Nick serve as "hands on" builders from start to finish along with a team of skilled craftsmen.
JNB consistently produces homes with stunning architectural nuances, outstanding finishes and interiors with impeccable craftsmanship. The company presented its first Homearama home in the 2020 Greater Cincinnati HOMEARAMA and won numerous awards. JNB's priority is to build quality houses that will last as family homes for many years to come.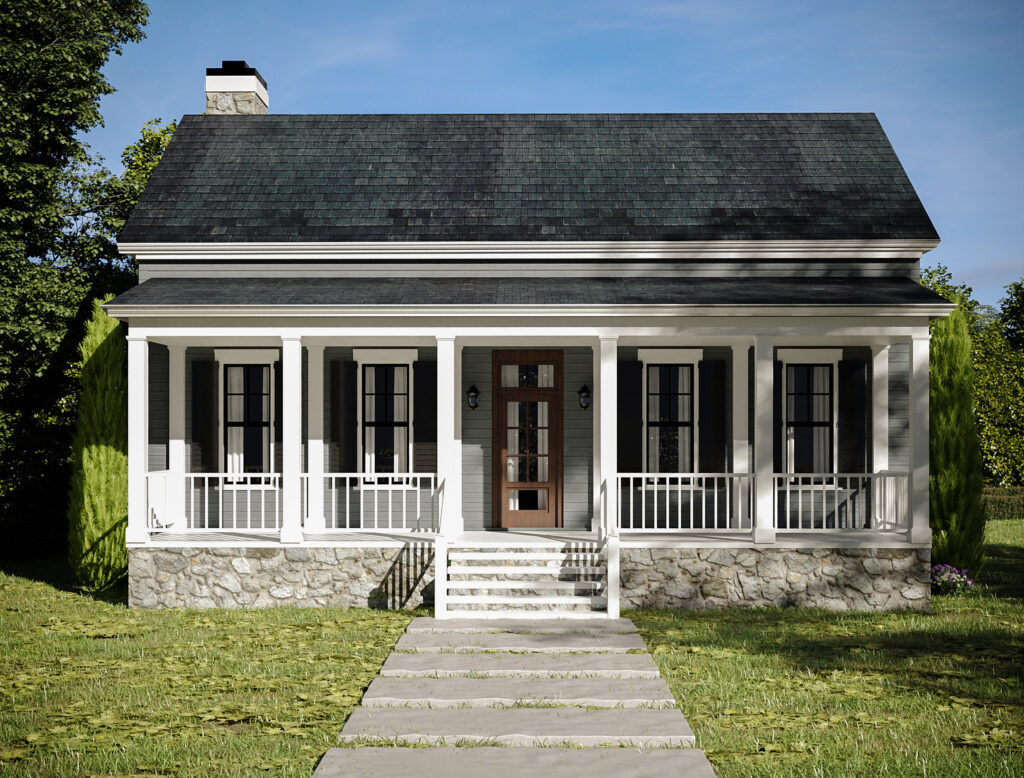 Redknot Homes
Discover the convenience of a ranch-style home as you tour The Loudon, a 3-bedroom, 2-bath house built by Redknot Homes. Ranked as one of the top home builders by Consumer Affairs and Home Builder Digest, Redknot is an award-winning, modern, process-driven homebuilding company founded on quality, efficiency, integrity and innovation. 
The Redknot team takes pride in providing clients with a one-of-a-kind homebuilding experience. The company develops unique, fine custom and semi-custom homes and neighborhoods in Greater Cincinnati, South Dayton and Northern Kentucky. From small infill projects to large master-planned communities, these Homearama builders are committed to delivering extraordinary homes for modern living that will last a lifetime.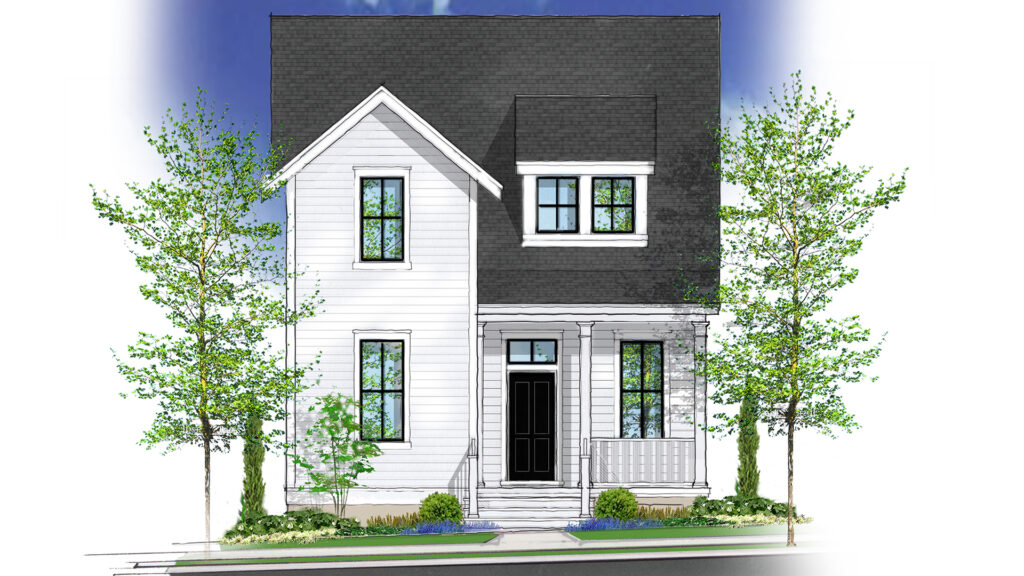 Second Story Homes
There's plenty of space for family life in The Miami River Cottage, a 4-bedroom, 3-bath home in this year's show built by Second Story Homes. Jason Schmidt, owner and president of the company, began building homes in 1992 after graduating with a degree in construction management and real estate. Over the past 30 years, Jason, his wife Melissa, and their team of subcontractors have built custom homes around the greater Cincinnati area from Anderson to Clarksville to Northern Kentucky.
Jason works closely with both homeowners and his subcontractors to ensure clear communication and expectations from the design of the home to handing over the keys to clients. Second Story Homes offers a large portfolio of homes to pick from or clients can bring their own plans. Either way, these Homearama builders are always excited to see each client's vision come to life.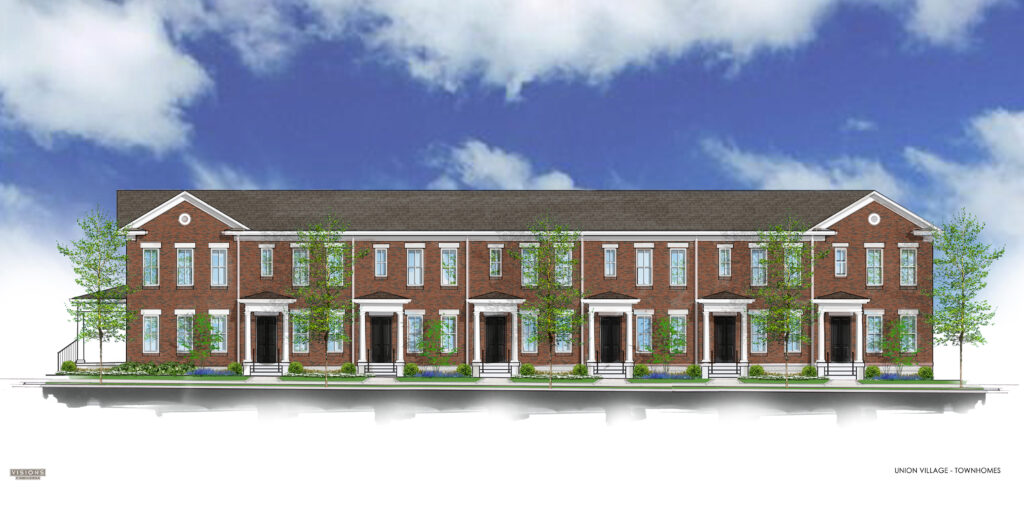 Simms Development
There's a place for everyone at Union Village and the site's townhouses are a welcome addition to the housing mix. Built by Charles Simms Development, The Townes each feature 2 bedrooms and 2½ baths. A sixth-generation Daytonian and third-generation home builder, Charlie Simms leads the company. A graduate of Hanover College and licensed real estate broker, Charlie served as president of the Dayton Home Builders in 1999 and president of the Ohio Home Builders in 2008.  
In the last 30+ years, Simms Development has built more than 1,500 homes, townhomes and condos. In addition to Union Village, the company is currently building in downtown Springfield, at Yankee Trace in Centerville, in Beavercreek and in Lebanon.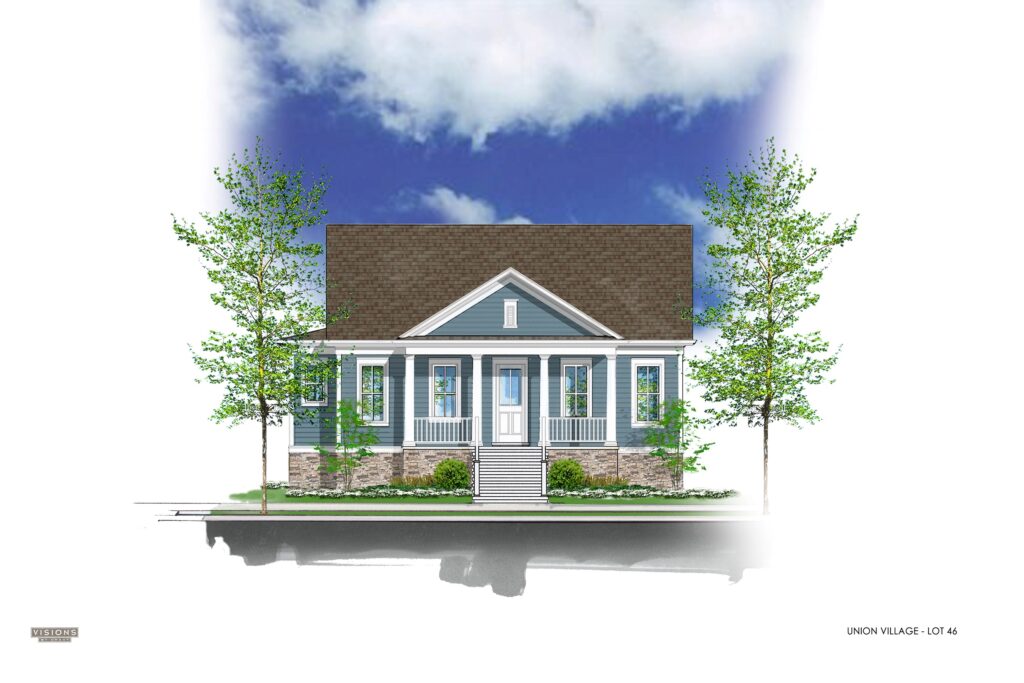 Vita Modern Homes
Homearama visitors will enjoy touring The Logan Park, a 3-bedroom, 3-bath house built by Vita Modern Homes. The company focuses on building high-quality homes with distinctive modern architecture. As a faith-based company, Vita emphasizes honesty and trust as core business practices. The team's success has enabled them to contribute more to their favorite charities, helping sick children get better and providing loving homes for homeless animals. 
All team members at Vita have been in their clients' shoes: Each has previous personal experience as a client building a dream home. The company's goal is to help clients enjoy the homebuilding process with confidence that their financial investment is secure and with the transparency they deserve. Vita has over 25 years of experience in building construction, project management, engineering, business management and real estate. Vita's vision is simple: to extend trust, practice accountability, listen, keep commitments and provide open and continuous communication.
Plan Your Visit
With so many houses to see and Homearama builders to discover, you don't want to miss Homearama Lifestyle Edition at Union Village. Get your tickets now to tour 11 custom homes and see this charming new community for yourself October 2 – 17.